In deze lijst worden een aantal leuke schoenenzaken van Antwerpen in de spotlights gezet ! zoals: Avenue sneakerstore, Clouds of fashion, Timberland, Clark shoes en Noë Antwerp.
Unleash your inner shoe freak with the iconic Noë collection. From stylish stilettos and ankle boots to pretty peep-toes. Très chique or pop-cult. Forget diamonds, Noë's statement heels are every modern girl's best friend.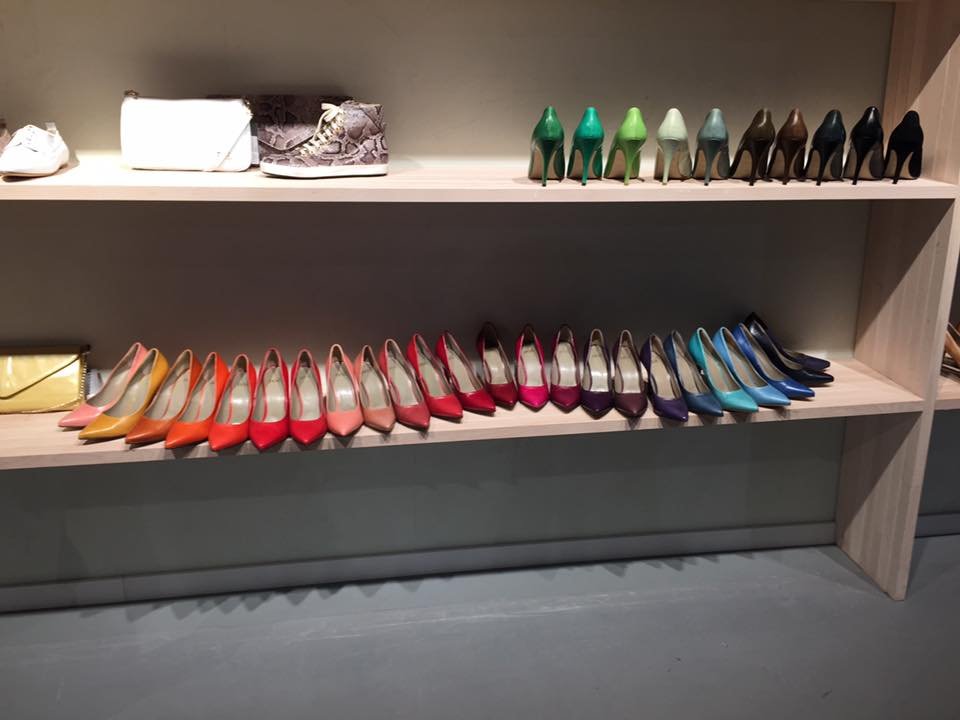 Avenue was founded in 2007 to create a home for the small sneaker loving community of Antwerp. Throughout the years Avenue has grown to become the #1 sneaker destination for him & her located at the centre of Antwerp's fashion district nearby MoMu, the fashion museum. We carry the most exclusive top tier collections of Nike, adidas, Puma, Reebok, Diadora, Hummel, Karhu, Converse and Asics. All of those sneakers are accompanied by a humble and always changing selection of apparel and accessories for him & her. Currently combining pieces of Case Studyo, Etudes, Jason Markk, Neige, Olaf Hussein, Patta, Pendleton and Stampd LA. If you have any questions we try to be faster than a cheetah to help you out. Hope to see you at our store.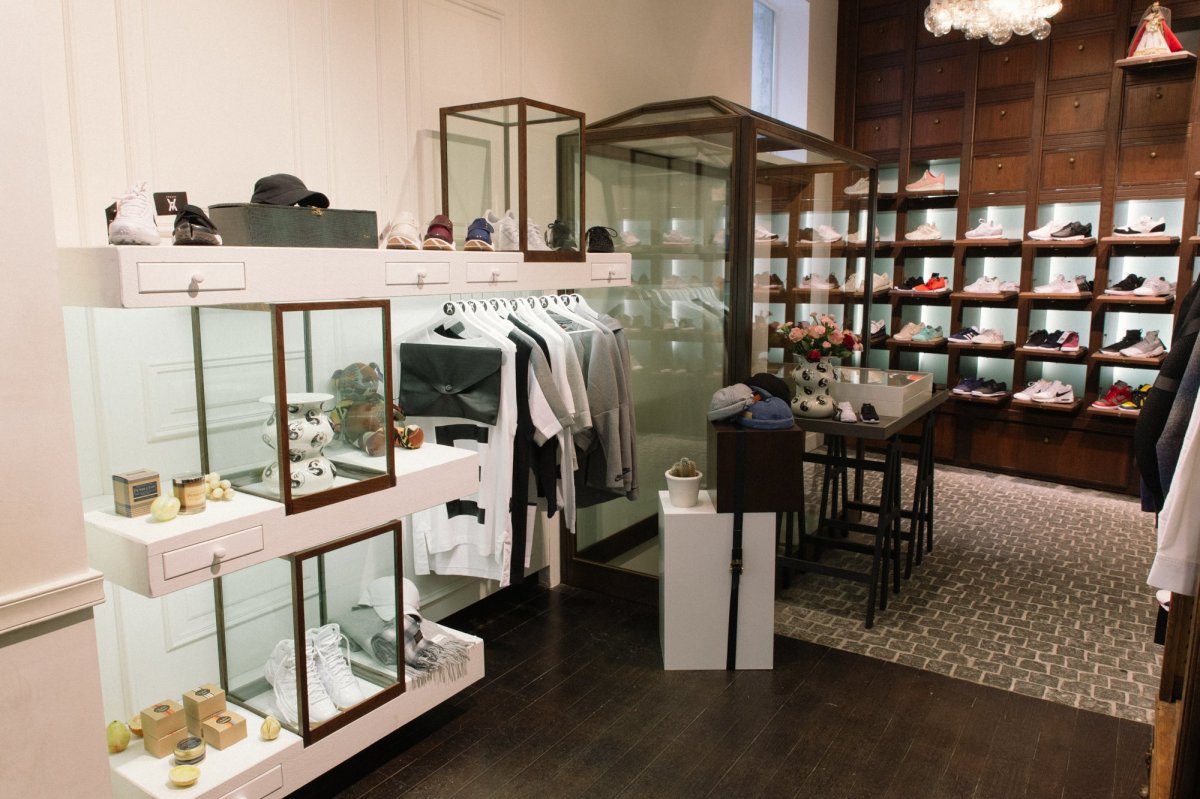 Step into the clouds... The perfect place to find unique & fashionable clothing, shoes, accessoires, bags, Iphone-covers and so on. Affordable fashion & a warm welcome is what we strive for in Clouds of Fashion.

House Rules: This fan page is a place to connect with and inspire one another. We encourage everyone to join the conversation and share their thoughts, photos, videos and links. The same rules apply here that apply everywhere else in life -- play nice and be kind to one another. Of course we'd need to remove anything abusive, defamatory, harassing, off-topic, obscene, unlawful (you get the idea, right?), but you wouldn't do that would you? We're glad you're here - have fun!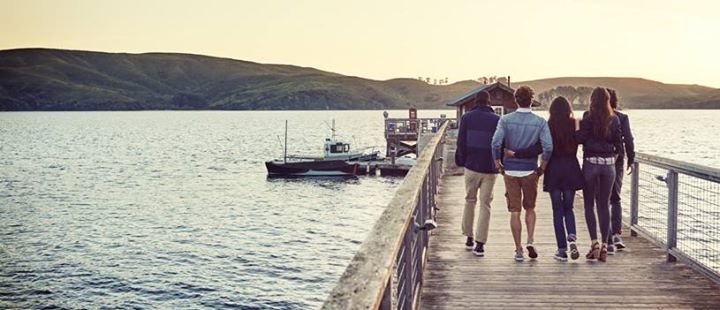 Clarks Shoes since 1825. Somerset, England.